SSE Riga career buddy, chatbot Tom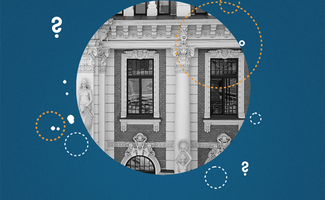 In January 2018, SSE Riga launched the first university chatbot of its kind in Latvia.
This year we introduced our automated career buddy Tom who will help prospective students to find out more about SSE Riga.
You can also give a helping hand to Tom on his mission by sharing the latest post about Tom from the SSE Riga Facebook page: https://www.facebook.com/SSERiga/
It is also possible to find Tom on Facebook Messenger by searching for "Tom from Stockholm School of Economics in Riga" of follow link m.me/tomfromsseriga.
Date added: 30.01.2018