You can join EMBA students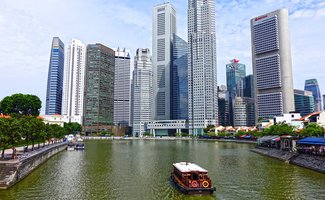 An opportunity for SSE Riga Alumni to join SSE Riga Executive MBA students for the International module/Study visit to Singapore, Malaysia and Indonesia in April 2018.
There are a few places available which will be filled up on ''first come first served'' basis.
For more information about the Study trip program and participation fee, please contact EMBA Program Manager Elga Praulina elga.praulina@sseriga.edu .
Date added: 09.02.2018