Anders Paalzow has been appointed as the new Rector of SSE Russia and will continue to be Rector of SSE Riga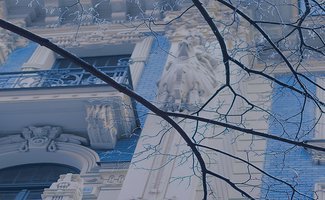 Strengthening SSE Riga's position within the SSE network and contribution to its overall development.
"In his role as Rector of SSE Riga he has proven strong leadership in an environment that requires academic rigour, high sensitivity and an entrepreneurial mindset. I'm convinced that he will identify valuable synergies between our institutions in Riga and Russia and am very much looking forward to continuing our cooperation," comments Lars Strannegård, President of the Board of Directors of SSE Russia and President of the Stockholm School of Economics.
Date added: 04.02.2019