Alumni event at SSE Riga: Discussion on K-12 education in Latvia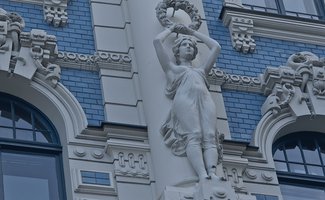 On October 4th, an alumni event took place at SSE Riga to address specific K-12 educational practices and strategies. K-12 is a term used to talk about education from kindergarten to the 12th grade.
The event started with a warm welcome from Rector Anders Paalzow and continued with presentations by three SSE Riga alumni – Kārlis Andersons (Class of 2004), Anete Pajuste (Class of 1997) and Igors Grigorjevs (Class of 2009) – who all have professional experience within the education field.
Date added: 25.10.2017